Locksmith West Pennant Hills| Anytime Security Locksmiths – 24/7 Mobile
Do you need any help with your current home or auto security? Our highly trained locksmith West Pennant Hills staff are available to assist you 24 hours a day, 7 days a week. Anytime Security Locksmiths will be at your residence with our mobile vans and the tools needed. We promise fast and efficient same-day service!

Discovering The Best Local Locksmith West Pennant Hills
A local professional locksmith can help you with everything from padlocks to key cutting solutions. Several locksmith West Pennant Hills services are available around, but do they provide reliable and effective emergency lockout solutions? What are your options for finding an expert on call 24 hours a day, 7 days a week?
There is no better place to begin than with the help of family and friends. Simply, it is because you can rely on the opinions of individuals you know and respect. Second, you can search the internet for customer reviews and recommendations on their website. Furthermore, you can check on directory listings and social media platforms.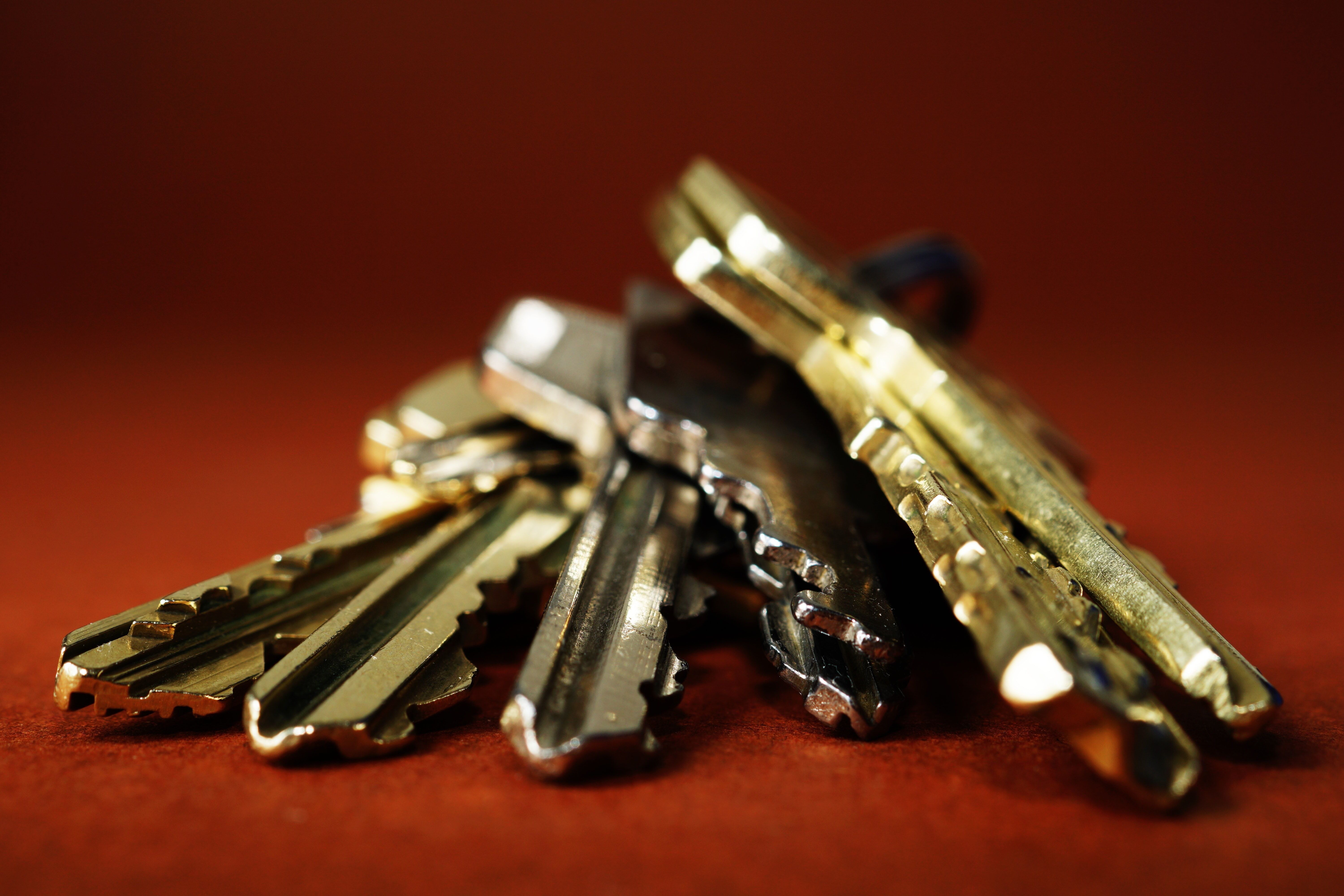 24-Hour Mobile Locksmith Services
You can rely on Anytime Security Locksmith to provide you with the best emergency lockout solutions for your house, automobile or company. Our 24-hour locksmith West Pennant Hills services include:
Residential



Emergency lockout solutions

Padlocks

Deadlocks

Window locks

Rekeying services

Combination lock changes

Intercom systems for residential strata buildings

Complete repair and installations across all types of lock brands.



Commercial



Same day lockout solutions

Master key systems

High-security cylinders

Door closers

Installation of safes

Changing and rekeying locks

Supplying and servicing a variety of different locks





Automotive


3 Effective Ways To Open Your Door When You Are Locked Out
Have you ever experienced the panic of being locked out of your house? And what's the next thing to do then? It is certainly disastrous especially if you have left something important inside or your have kids and pets inside needing help.
However, there are a couple of ways proven effective to get you back inside your home.

Lockpicking
A lock picking set that contains a tension wrench and a set of rakes is your best option. You could also use a paper clip, bobby pin, or even windshield wiper blades as a lockpick in an emergency.


Lock bumping
Lock bumping is a technique that uses a bump key or a "999 key" to align the pins of a standard cylinder lock. First, insert the bump key into the lock and then use a mallet or

screwdriver to 'bump' it. The pins inside the lock will line up as you touch the bump key.

Finally, all it takes is a slight turn of the key to let you in.




Contact your local locksmith
Calling an experienced locksmith will guarantee your way back to your home. Though you will have to pay for the local locksmith services, they are actually your best bet for your emergency lockout.
Fortunately, Anytime Security Locksmiths in Sydney are always ready to help! Their locksmith West Pennant Hills team of experts are available 24 hours, any day of the week and offer professional, dependable locksmith assistance. Moreover, they provide same-day services.


If you want to learn more about us, simply follow this link or contact us anytime.